If there's one thing that Texans enjoy eating, it's ice cream. And most people know that Henry's Homemade Ice Cream is the best ice cream made in Texas. It's a known secret to many. From wacky combos to the finest classic flavors, they've got people lining up for more than just a scoop of ice cream. 
But let us tell you secrets you didn't know about Henry's Homemade Ice Cream in Texas.
Secret # 1 They've Created Over 1,000 flavors of Ice Cream… and Counting!
Yes, over a thousand! If you just sit there and enjoy all the ice cream flavors they've made, it's going to take you weeks to finish trying all those flavors! Henry has been in the ice cream business for over 30 years. His expertise led people to his ice cream shop wherein most restaurant owners and food establishments request a certain kind of flavor. Yes, someone did request beer-flavored ice cream. When you say the sky is the limit, it really is true as this ice cream shop in Texas can make any flavor that comes into your mind.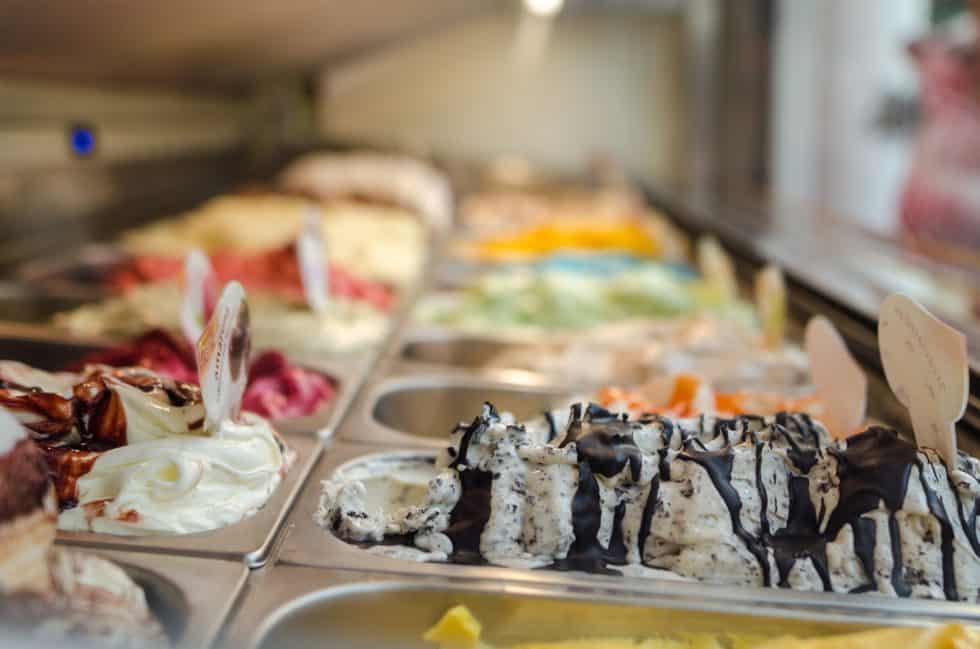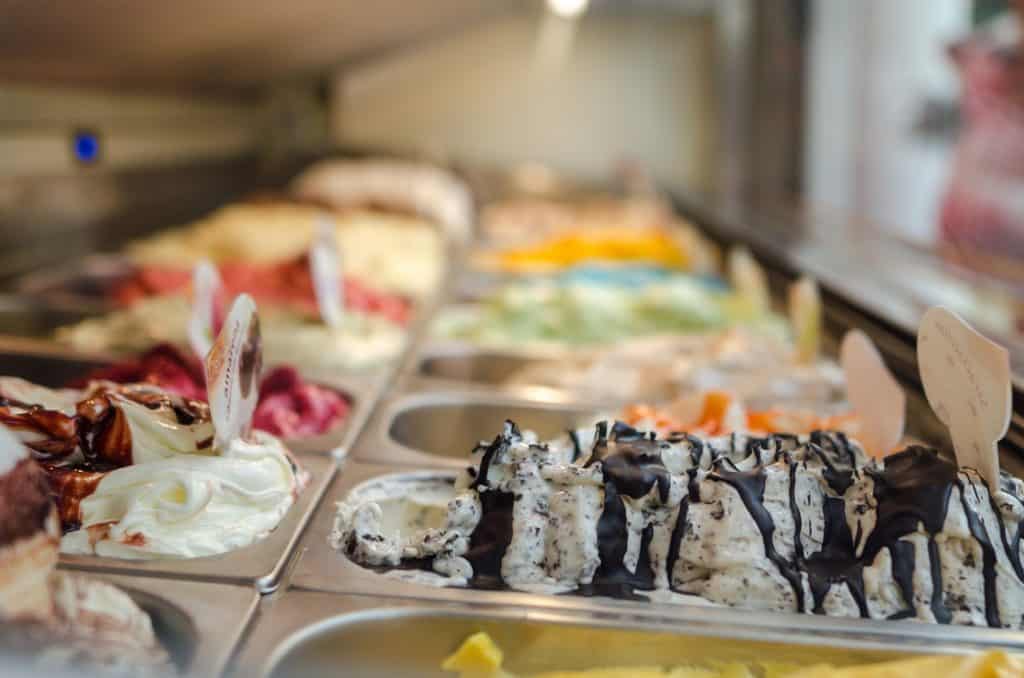 Secret # 2 Henry's Homemade Ice Cream has the best wholesale flavors in Texas!
Henry's Homemade Ice Cream is more than just your typical ice cream shop. They do wholesale too! There over 700 establishments that carry Henry's Homemade Ice Cream. Know why? Most establishments get this question, "Do you have Henry's Homemade Ice Cream?". There are avid fans out there who won't eat just any ordinary ice cream. It's got to be from Henry's!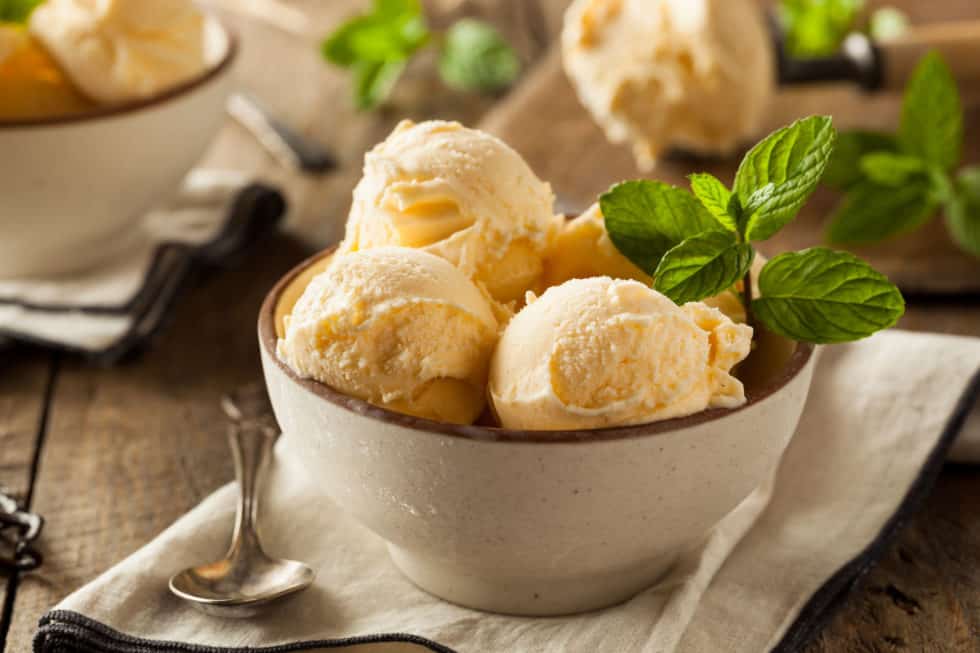 Secret # 3 At Henry's Homemade Ice Cream, Ice cream makes you pretty!
You'll see that statement inside Henry's Homemade Ice Cream shop in Plano. You'll also hear Henry saying that. Because ice cream really does make you pretty! It makes you feel pretty awesome because every scoop you indulge in releases all those endorphins — the happy hormones. You'll be in a pretty good mood because this Texas ice cream is like no other.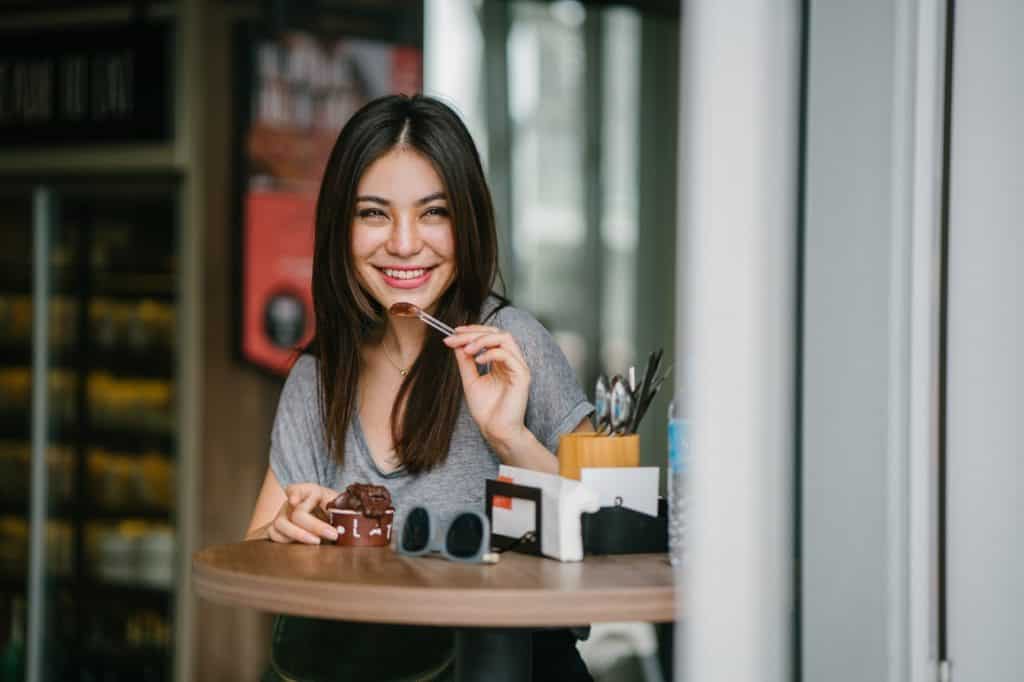 Secret # 4 Henry's Homemade Ice Cream is made with two top-secret ingredients!
There are two top-secret ingredients that Henry uses for his ice cream. And it's going to be revealed now. Ready? Henry's Homemade Ice Cream is made out of passion and a kick of his personality! It sounds cliche but you'd be surprised how those are making such a big difference! His love for ice cream makes him use the finest flavors, fruits, and other natural ingredients. Nothing but the best for all ice cream lovers. And if that's not enough, his ice cream contains a 16% butterfat mix from Schepps Dairy.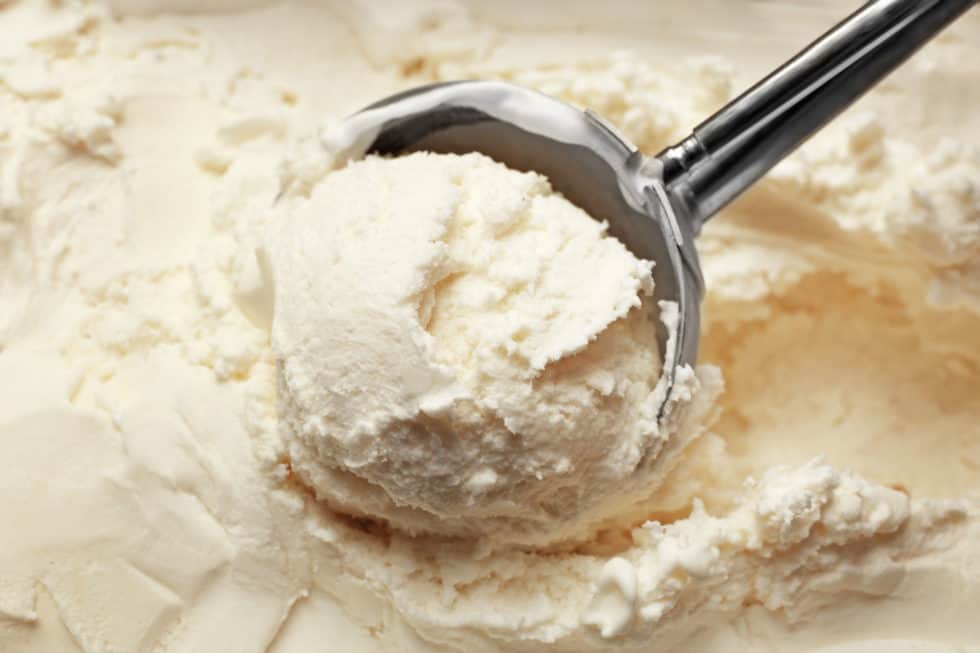 Secret # 5 Henry's Homemade Ice Cream does catering!
You got that right! Henry's Homemade Ice Cream caters to any event. An event isn't an event when there's no ice cream! It's the best thing your guests would look forward to. Guests get to enjoy premium flavors from Henry's. You won't have to worry about lactose-intolerant guests because they'd be enjoying sorbet and frozen yogurt flavors. 
At Henry's Homemade Ice Cream, it's either "Go Big or Go Home!". They'll be bringing in fixings and toppings that everyone would love. You can load up your ice cream bowl with your favorite sprinkles and toppings from gummy bears to chocolate syrup and that cherry on top!
Go ahead, book ice cream catering from Henry's Homemade Ice Cream here.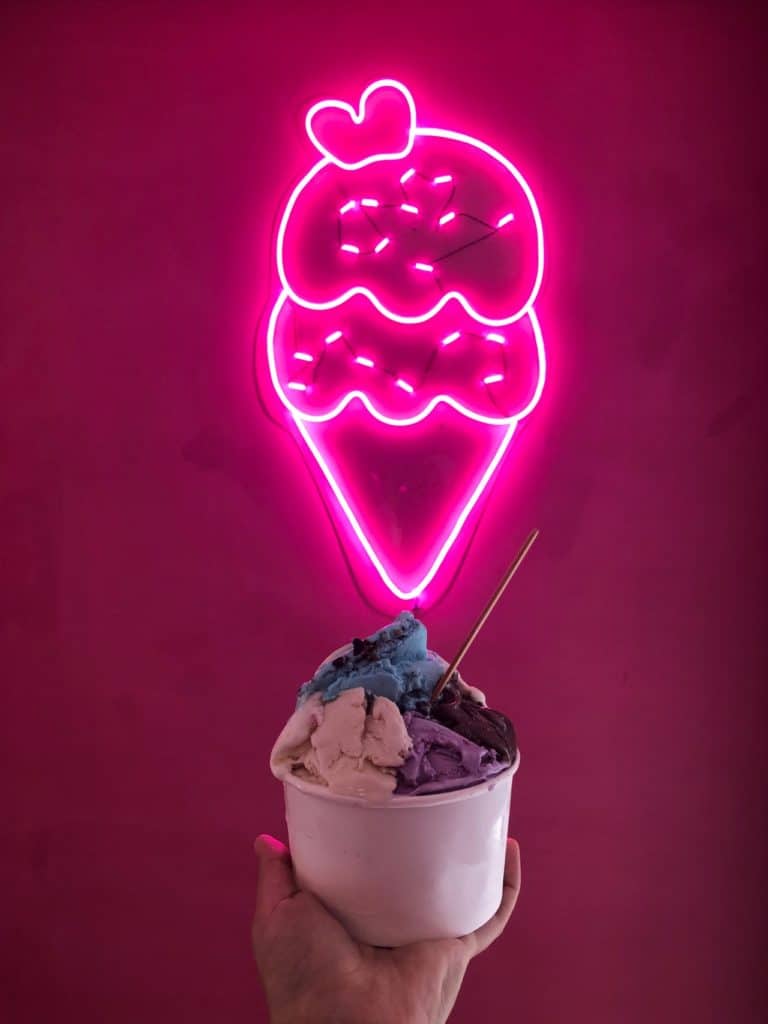 Frequently Asked Questions
How to Contact Henry's Homemade Ice Cream?
Got an ice cream flavor in mind? Or have an event that needs ice cream catering? Or perhaps you need ice cream for your establishment? Contact us here.
What are your ingredients in your ice cream?
Our ice cream is made with passion and loads of personality! And we only use the finest and natural ingredients to amplify the flavors of our ice cream.
Are your ice cream 100% homemade?
100% homemade! And as an added bonus, it's freshly made too. We manufacture award-winning ice cream every day. 
Do you serve outside Plano, TX?
We're based in Plano but our ice cream is everywhere even in the entire Dallas-Fort Worth Metroplex.
What is your best selling ice cream flavor?
Oh boy! That's a tough question. We've got so many best-selling flavors to choose from. You can check it out here. 
What Catering services do you offer?
We offer different catering services. For one, we have the ice cream truck catering in Dallas/ Fort Worth. We also offer ice cream catering for events. We've even catered for parties as large as 3,000 employees in three hours. Let's talk more about our catering services here.