3100 Independence Pkwy Suite # 215 Plano, TX 75075
Discover our Ice Cream Retail Location in Plano and Wholesale Opportunities
Ice Cream Retail and Wholesale Products in Texas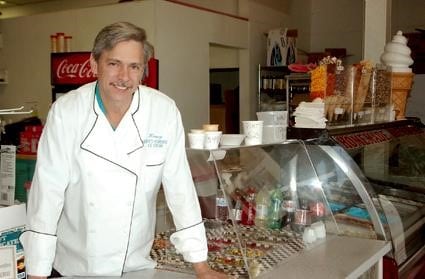 Stop by our retail store and try our Homemade Ice Cream, many flavors to choose from; call the store to place your order! 972-943-3639
Ice Cream Cakes for every occasion, we will meet all your needs. Just make your request and it's yours, on-time and with the higest quality.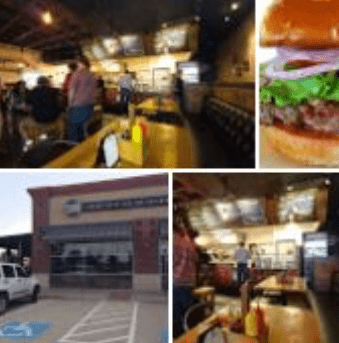 Currently we serve over 700 restaurants in the Dallas Ft. Worth Motorplex. We invite you to join our stable.
We have a wide range of award winning Ice Cream and Ice Cream based products to meet your customer taste for delicious deserts.